Your Partner through
the Custom Product Design
5 years

of experience: successfully driving projects in

Fintech,

Crypto, Blockchain, IoT, Healthcare,

Mobile Apps,

and

SaaS Services.
User-centered design for impactful solutions
90%
Improved user satisfaction
Achieving business goals through user experience and customer journey design
2.5X
Increase in conversion rates
Designing MVPs for successful fundraising campaigns
$150k
Raised an average
Supporting the development team and product growth during implementation
60%
Boosted component reusability
Services
We are a design agency that specializes in
mobile and web interface design.
Roxman agency provide
full-cycle design services
from concept to realization. Deep expertise is the key to creating a product that
delivers results.
What We Do
We specialize in
product design,
transforming ideas born on a napkin into meticulously thought-out and
quality product interface designs,
ready for the next stage of development.
Mobile App Design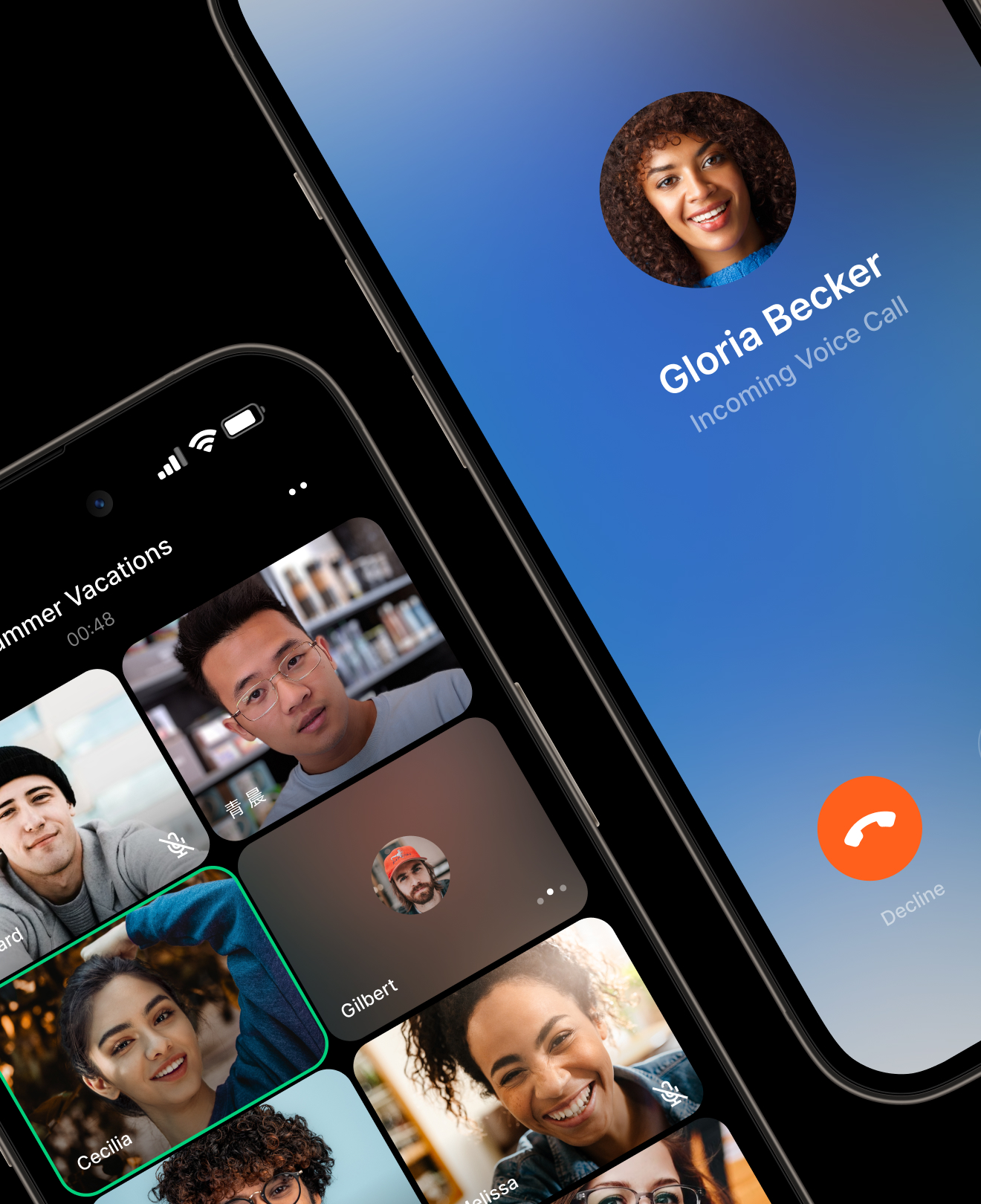 Web and Desktop App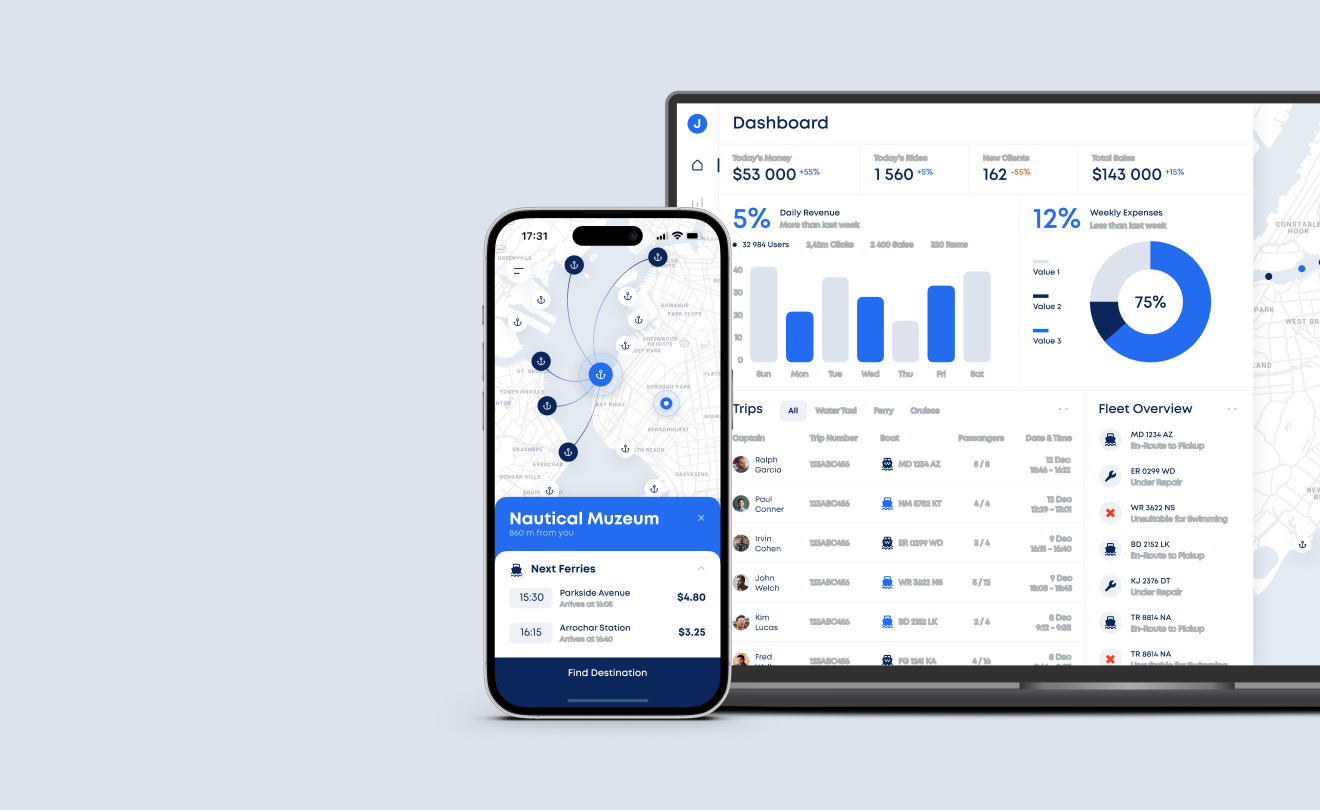 Branding and Visual Communication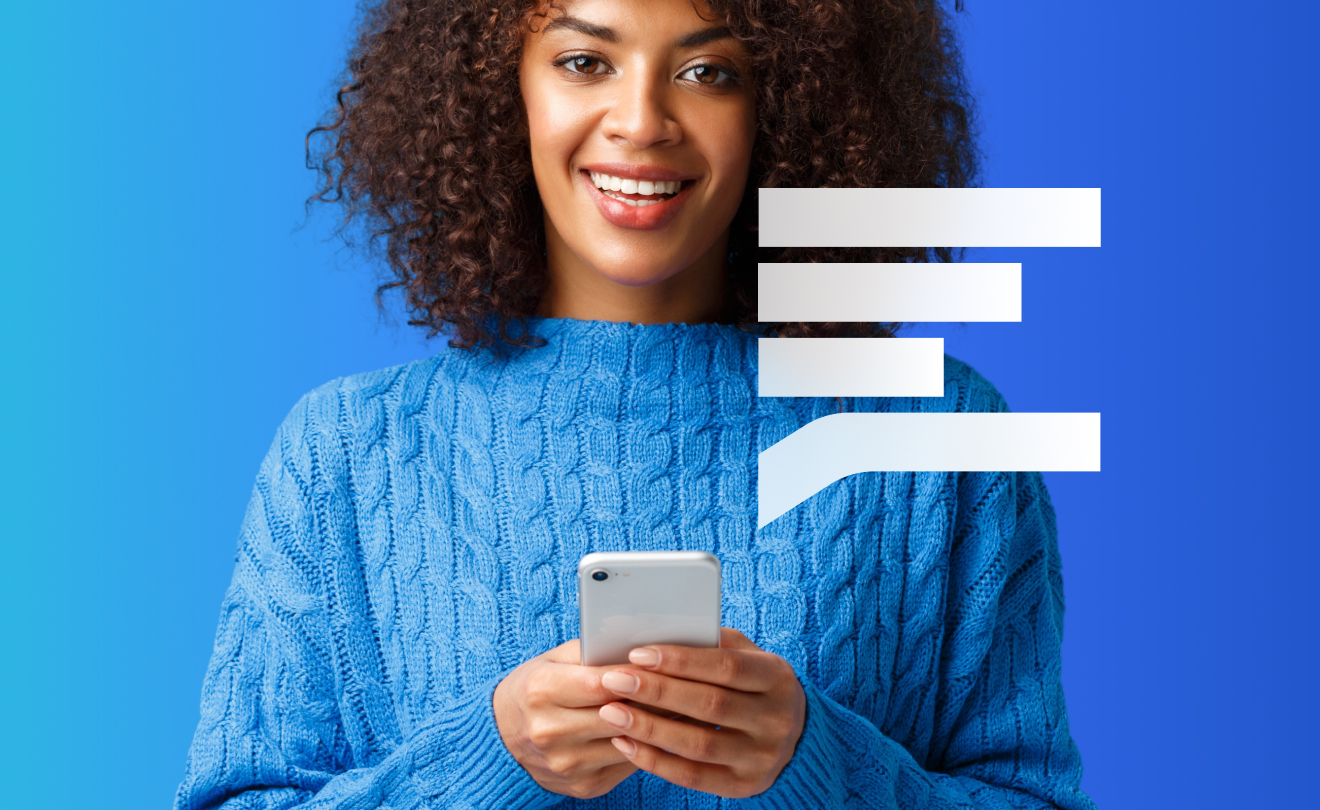 Approach
The design process
solves key challenges
and ensures alignment with
business goals,
all while keeping a
user-centered focus.
Research
Conducting research to define key product goals, identify problems to solve, and clarify requirements based on user needs and preferences.
Experience
Utilizing Information Architecture and Wireframes, we iteratively refine the user experience, transforming ideas into testable and actionable designs.
Visualization
Starting with the UI for key screens, we lay the foundation for a design system, ensuring visual and interactive consistency across all subsequent interfaces.
Deliverables
We collaborate with businesses of all sizes, from startups to major enterprises, addressing intricate challenges at all organizational levels.
User Experience Audit
Detailed analysis of the existing interface with the aim to identify potential issues in the user experience.
Design for Development Team
Design style and key screens. Pitch deck presentation design, tailored for fundraising campaigns.
Concept Design for Fundraising Campaigns
Product design ready for development. Documentation and design system expedite the development process.
Rapid Prototype for Testing and Validating Ideas
Interactive prototypes to test and validate the core concept of the idea.
Benefits
Partnering with us
means gaining a reliable ally
that goes above and beyond merely creating
unique designs for your product
- we achieve its
efficiency, accessibility,
and
uniqueness.
Cost Efficiency
Flexible pricing models that optimize costs due to our design approach and experience, leading to faster and high-quality results.
Ongoing Support
Our team remains with you after the project is completed, providing continuous support and consultations.
Faster Time to Market
Streamlined processes and expertise accelerate your product's journey, ensuring a swift launch and competitive advantage.
Our Verticals
We use specific metrics to measure the success of our product and understand how our design decisions impact users and business goal achievements.
FinTech Web3 Ecosystems
IoT Solutions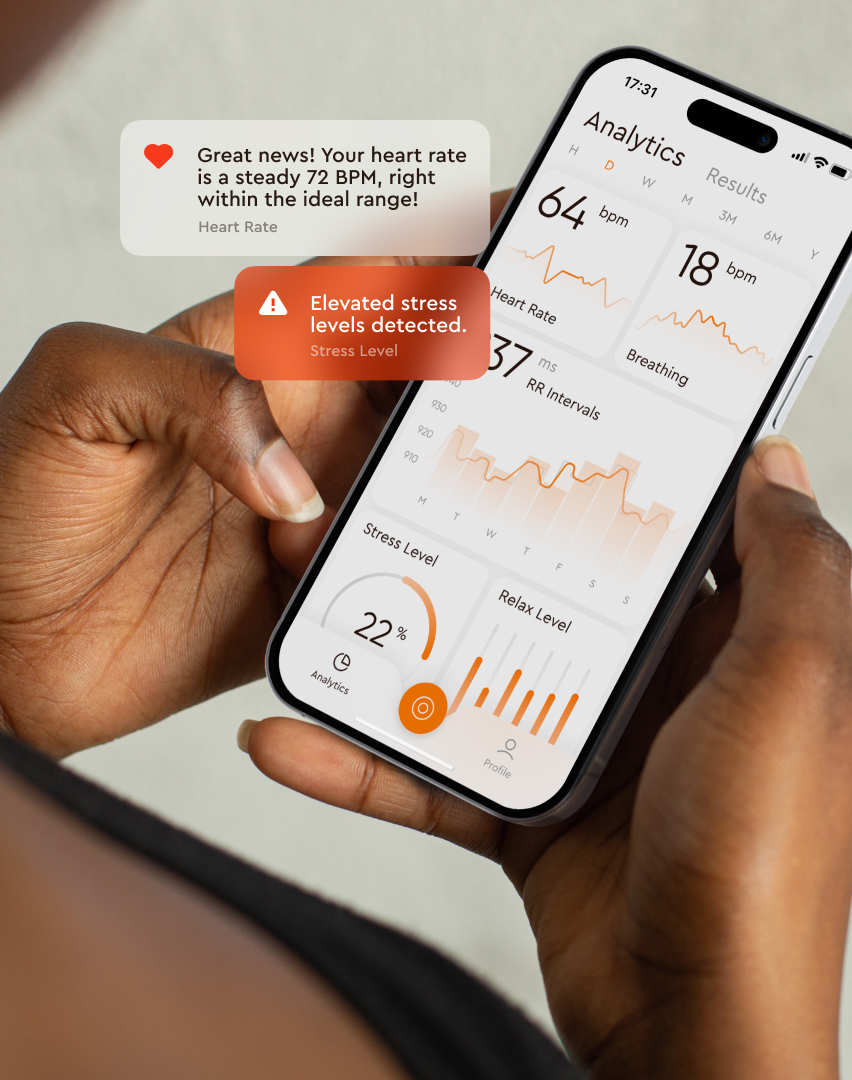 Healthcare Platforms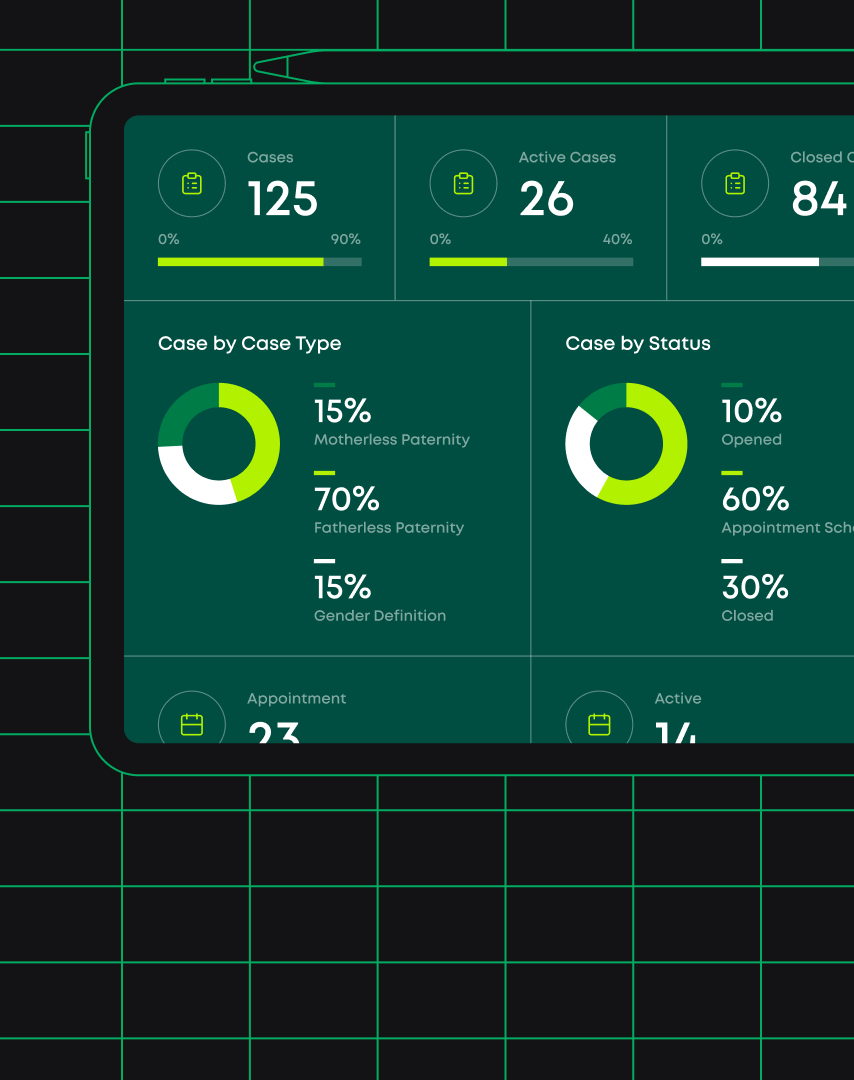 Happy Clients
5.0
Web and Mobile Chat App Focused on Gamers
Roxman is reliable and super-fast, both in response and the work.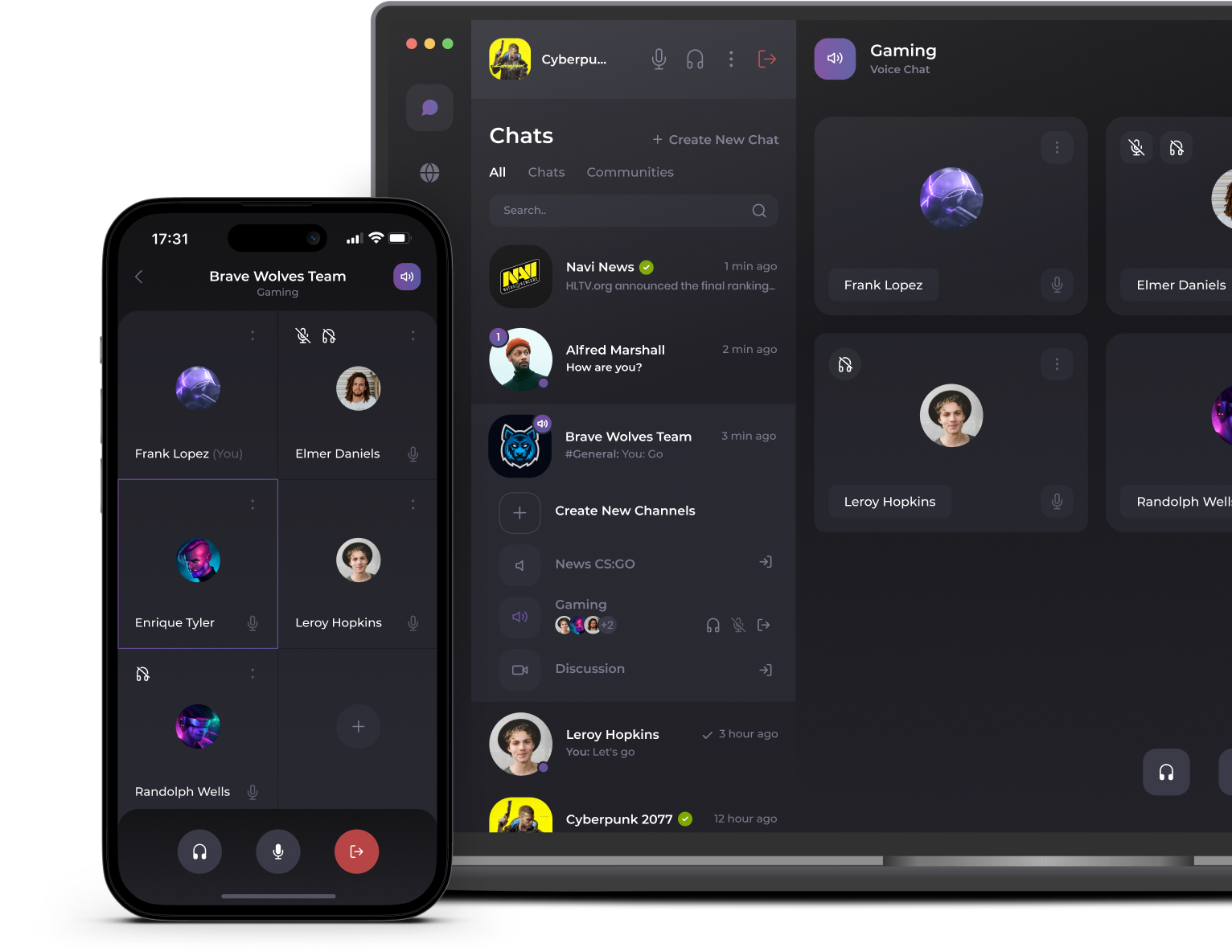 Contact us for more information on our services, for answers to questions or to order a design project.